Friday 28 th June 2019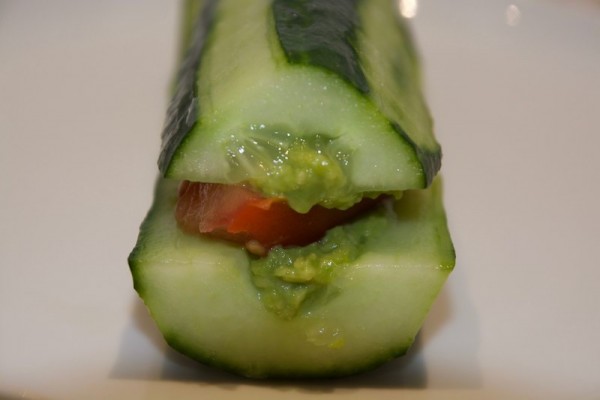 A healthy and funny way to make a sandwich of only raw vegetables.
Saturday 24 th November 2018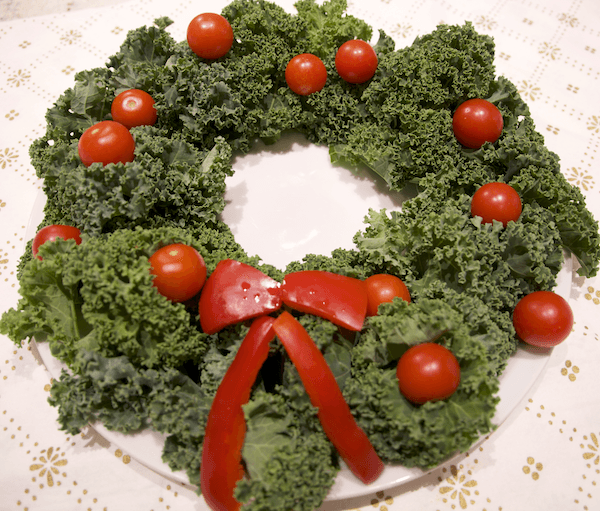 In order to make healthy food more attractive and special for Christmas meals, there are several options of decorating into different pretty wreaths using different kinds of fruits and vegetables.
I suggest to you one sweet option and two savoury Christmas Wreath options.
Saturday 20 th October 2018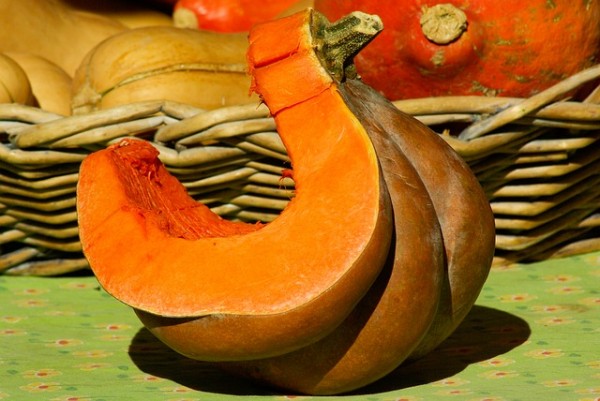 Pumpkin is one of the only carbohydrates that are allowed in GAPS diet, so take advantage of this!
Pumpkin may be prepared in very different ways: boiled, baked, fried; and it may be used in both savoury and sweet dishes.
Here are some recipes with pumpkin that I suggest:
Sunday 13 th May 2018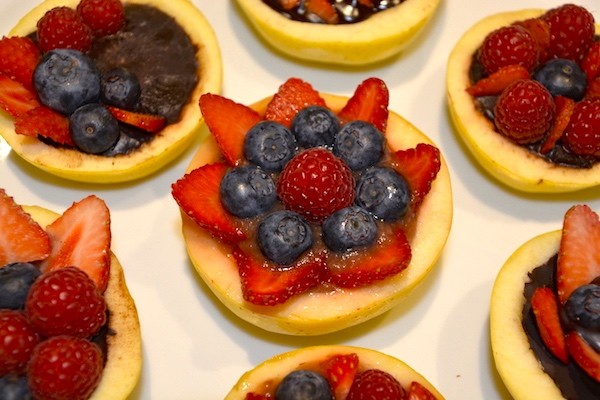 These tarts are made without any kind of flour. An apple is used for the tart base or crust, in which a filling that could be fruit puré or chocolate or whatever one wishes can be filled with; and on top there is fruit like strawberries, blueberries or raspberries.
Wednesday 20 th December 2017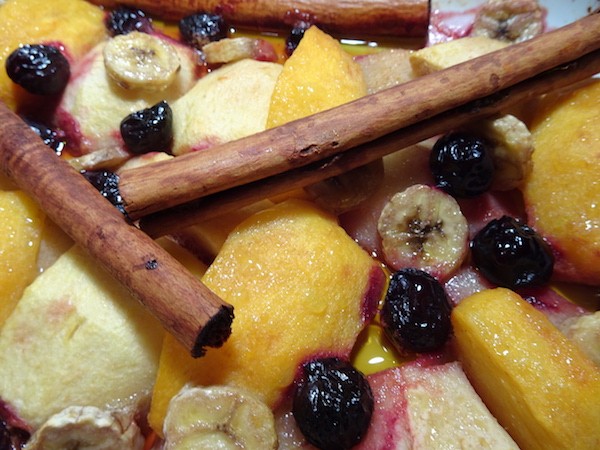 In the winter, warm food is more appetising. It is harder to bring oneself to eat fruit, which tends to be cold, and less appetising at this time of year. Although the ideal situation is to eat fruit in its natural form (baked fruit loses some nutrients), it is possible to bake different fruits in the oven to continue benefitting from fruits while staying warm on a cold winter day.