Number of results
4
for
fruit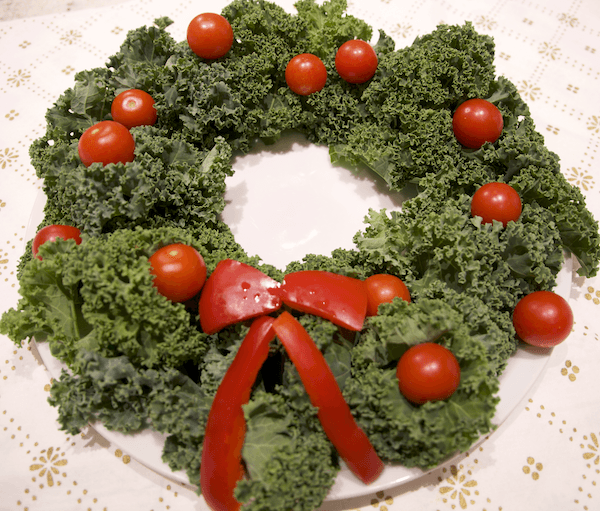 In order to make healthy food more attractive and special for Christmas meals, there are several options of decorating into different pretty wreaths using different kinds of fruits and vegetables.
I suggest to you one sweet option and two savoury Christmas Wreath options.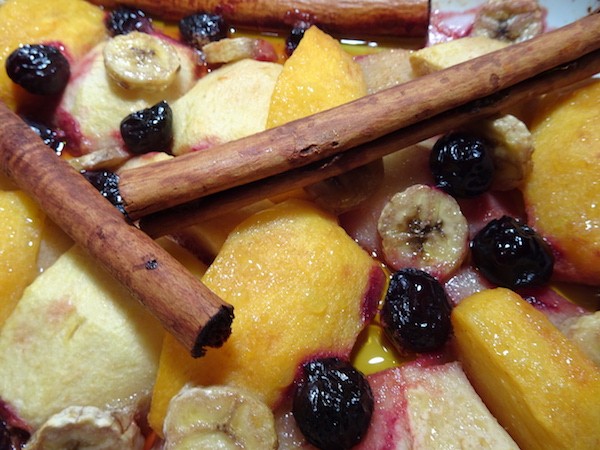 In the winter, warm food is more appetising. It is harder to bring oneself to eat fruit, which tends to be cold, and less appetising at this time of year. Although the ideal situation is to eat fruit in its natural form (baked fruit loses some nutrients), it is possible to bake different fruits in the oven to continue benefitting from fruits while staying warm on a cold winter day.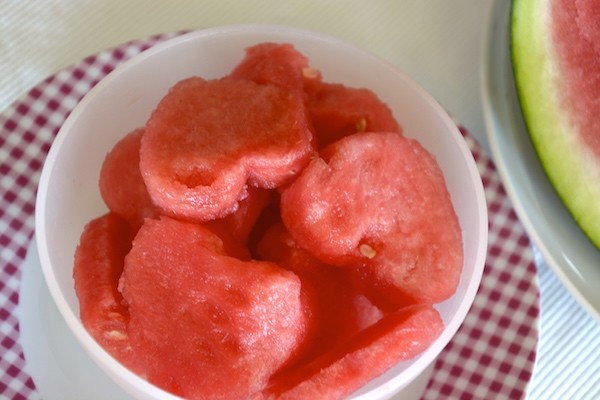 A funny idea to make fruit more attractive for kids is cutting them in funny shapes. For example, you can cut watermelons into hearts; a sweet message of how much you love them!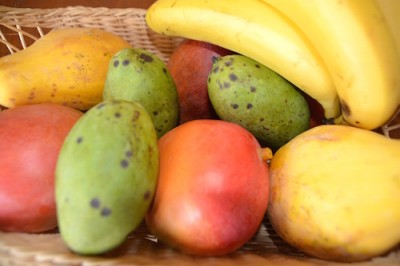 It's very important to eat fruits that are ripe. But unfortunately most of fruits are picked when they have not reached maturity yet and they are sold unripe, specially in the countries that are not the producers, because fruits must resist the transport without being spoiled.
In this case, it would be better to finish the ripening process at home, although the fruit will never have the same sweet taste and intense perfume than a tree-ripened fruit.
So, how can we identify when a fruit is ripe?
In this article we will show you some photos and we give some explanations that could help you identifying when a fruit is perfectly ripe.